Pelvic Health practitioners will appreciate this selection of well-researched literature reviews on a Kathe has been featured in several podcasts. In addition, she recommends other podcasts that are good sources of information for people interested in pelvic health rehabilitation.
Podcasts – Interviewed by Kathe
An Interview with Lori Forner, BSc MPhtySt, Ph.D. Candidate, APAM In 2017, 13 years after Lori completed her Graduate Entry Masters in Physiotherapy Studies in 2004, she started her adventure into obtaining ...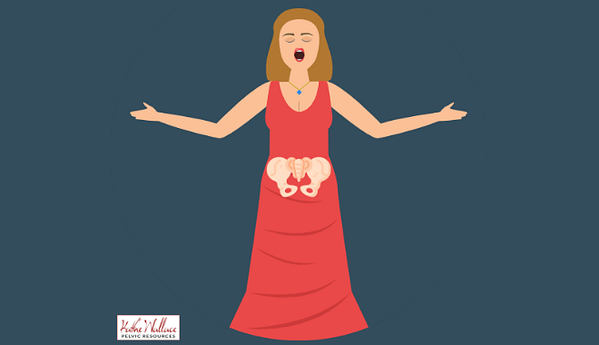 In this interview, Kathe speaks with Dr. Aliza Rudavsky about her background in voice physical therapy and current focus on glottis, breathing and pelvic floor functions. The conversation is lively ...
Podcasts – Featuring Kathe
Podcasts – Recommended by Kathe
2020-10-29 23:15:35
2020-10-29 23:20:40
2020-10-29 23:23:11
2020-10-29 23:18:04